Main content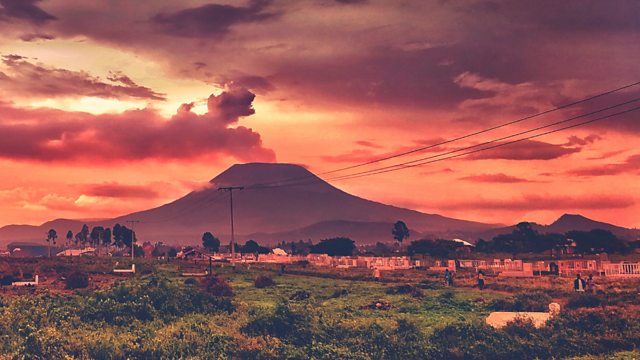 Nyiragongo: Monitoring one of the world's most volatile volcanoes
Scientists surveying Mount Nyiragongo, a volcano in the Democratic Republic of the Congo, say changes in activity suggests there may be an eruption in the next four to seven years. It's a particular concern for the populations of Goma and Gisenyi, two cites between the volcano and lake Kivu. As we hear from the director of the Goma Volcano Observatory, Katcho Karume, the city of Goma in particular has expanded so much that many people now live right next to fissures in the flank of the volcano through which any eruption would likely occur.
(Image: Sunset, Goma, Democratic Republic of Congo, Credit: Shamim Shorif Susom / EyeEm / Getty Images.)
Duration:
Featured in...
Is there life in the clouds of Venus; the tree that stings like a scorpion.
More clips from Science in Action