Main content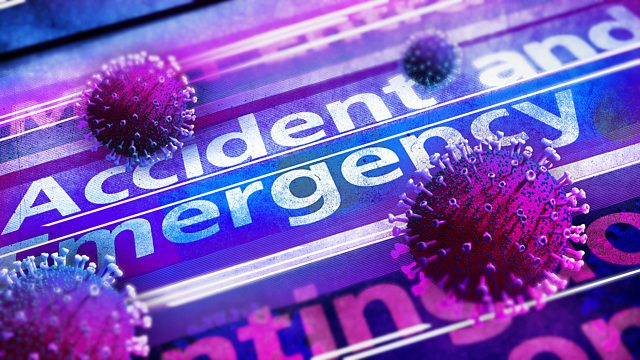 Coronavirus: The 'reasonable worst case scenario' this winter
A leaked government report suggests a "reasonable worst case scenario" of 85,000 deaths across the UK this winter due to Covid-19.
The document, seen exclusively by BBC Newsnight, suggests that while further restrictions could be re-introduced, schools would likely remain open.
But it stresses the report "is a scenario, not a prediction" and the data are subject to "significant uncertainty".
However some are critical of the modelling and say some of it is already out of date.
Health Correspondent Deborah Cohen reports and in the studio presenter Mark Urban is joined by Professor Helen Stokes Lampard, Chair of the Royal Medical Colleges and Greg Fell, Public Health Director for Sheffield.
Duration:
More clips from Newsnight