Main content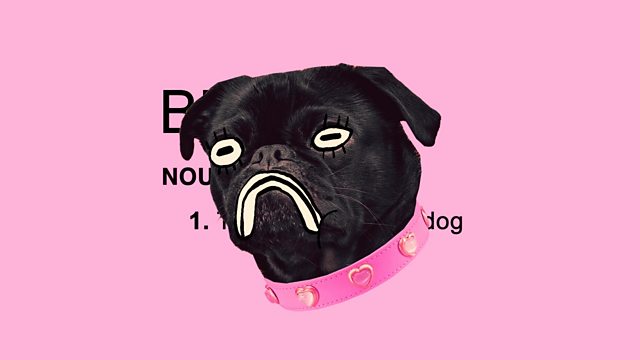 Bitch
From dog to diva, this film explores the reclamation of the word bitch.
From dog to diva, feeble to fierce, inferior to it, Bitch is an exploration of the word bitch. This short documentary delves into the appropriation of words and the empowerment of reclamation through the opinions of rapper, Nadia Rose, and rock band, Dream Wife, along with an analysis of the word from a linguistics expert.
New Creatives is supported by Arts Council England and BBC Arts.
Lowri Roberts – New Creative Artist
James Murphy, Meg Purnell-Carpenter, Nadia Rose, Dream Wife – Interviewees
Laura Jayne-Hodkin, Harry Wyld - Animators
Molly Denton – Creative Producer