Main content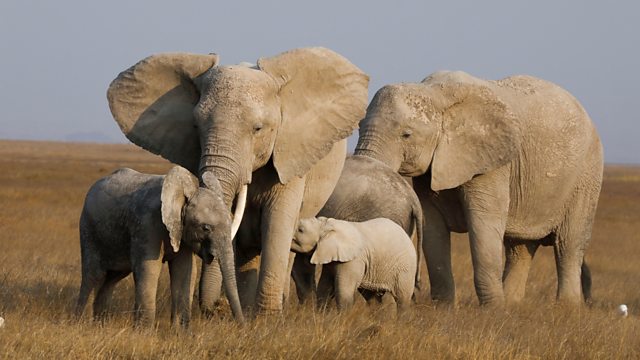 Elephant baby boom in Kenya's Amboseli Park
A combination of good rainfall and a drop in tourism because of the Covid lockdown have led to 140 new elephants being born in Kenya's Amboseli National Park. But there's concern that local people will suffer through the lack of tourism.
Dr Winnie Kiiru is a well known Kenyan biologist and leading elephant expert, who works with the Elephant Protection Initiative Foundation.
"The elephants are everywhere and they're happy and they have space."
(Photo: Family of elephants in Amboseli National Park. Credit: Reuters)
Duration: