Main content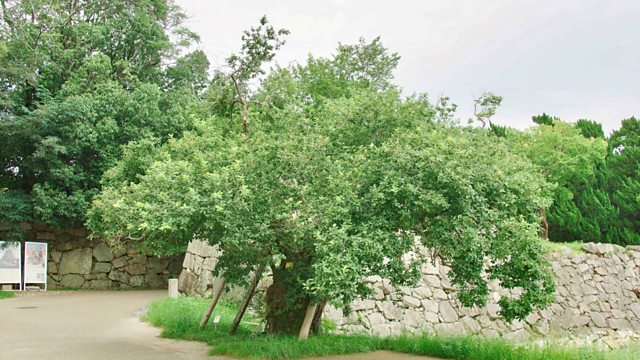 Hiroshima Trees
On PM we have made this, the Year of the Tree.
On August 6th 2020, it was 75 years to the day, that the first atomic bomb was dropped on Hiroshima.
Some trees survived the nuclear explosion and have become an important symbol of hope and regeneration.
As PM's Chris Vallance has been finding out, an art project called From Silence into Song is trying to give these silent witnesses to the devastation of atomic warfare, a new voice.
(Photo: A Eucalyptus tree that survived the Hiroshima atomic bomb
Credit: Ryushi Lindsay © Philip Clemo/Thomas Moors 2020 www.philipclemo.com)
Duration: