Main content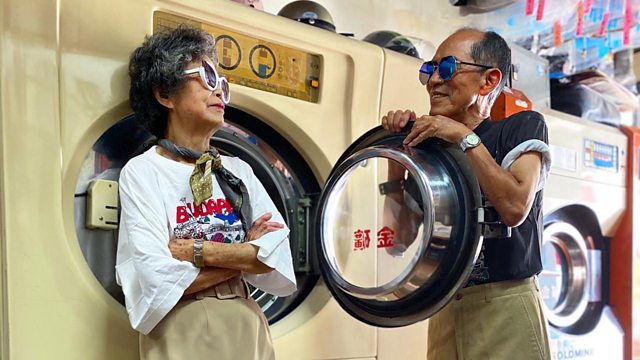 The grandparents who went viral after modelling abandoned clothes
A Taiwanese octogenarian couple who run a small laundry service have become an online fashion sensation by modelling abandoned clothes on Instagram.
Chang Wan-ji, 83, and his wife Hsu Sho-er, 84, have racked up over 600,000 followers on Instagram with their fashion shoots using clothes that have long been forgotten by customers. They have even been featured in the Taiwanese edition of Vogue and Marie Claire. They say the modelling makes them feel 30 years younger.
The Instagram account was the idea of their grandson, Reef Chang, who thought they were getting bored.
Photo: Hsu Sho-er, 84, and her husband Chang Wan-ji, 83. Credit: @wantshowasyong
Duration: