Main content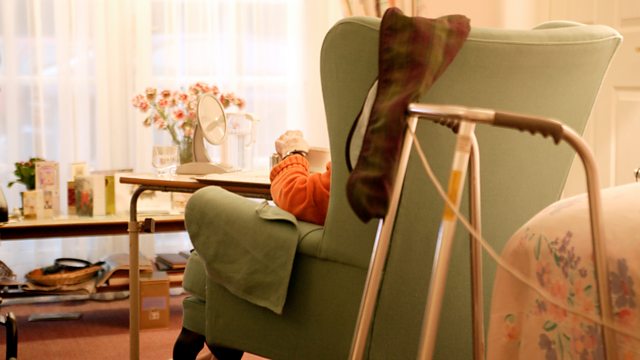 Study finds dementia rates in the US and Europe are falling
We often hear about the dementia 'crisis', as an increasingly elderly population needs more mental health care for illnesses that can't be treated or prevented. But research released this week suggests that rates of dementia in the United States and Europe have actually steadily fallen over the past 25 years.
However in many other parts of the world, the disease is becoming increasingly common.
Dr. Albert Hofman is chairman of the department of epidemiology at the Harvard School of Public Health and the lead author of the new paper.
"The idea that there's a wave of inevitable dementia coming is fatalistic and incorrect. We can do something about it and prevention is most likely the best way to go about this."
(Photo: Elderly woman in care home. Credit: Science Photo Library.)
Duration:
More clips from Newsday