Main content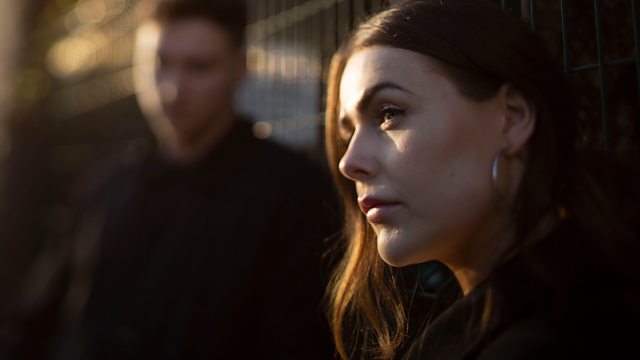 Can Sex Offenders Change?
Becky Southworth, the daughter of a convicted sex offender, steps into the unsettling world of sex offender rehabilitation to see what can be done to stop them reoffending.
Becky Southworth's father was convicted of sex offences against children and served ten years in prison. He has since been released, but while in prison he undertook a sex offender rehabilitation programme. Becky does not know if it worked and doesn't speak to her father now, but wants to know if rehabilitating sex offenders is even possible.
In this film, she steps into the unsettling world of sex offender rehabilitation, meeting sex offenders living in our communities and trying to understand what drove them to commit these horrific crimes, while seeing what treatment is available to stop them committing any more. Filming across the UK in anonymous locations with extreme protective measures in place to protect the sex offenders from attacks from the public, Becky meets a growing group of offenders who have not been sent to prison for their crimes and have received treatment in the community. Through meeting these people and reflecting on her past, Becky questions if sex offenders can really ever change.
Credits
| Role | Contributor |
| --- | --- |
| Presenter | Rebecca Southworth |
| Director | Daniel Harrison |
| Producer | Daniel Harrison |
| Executive Producer | Fran Baker |
| Production Manager | Hayley Rivett |