Main content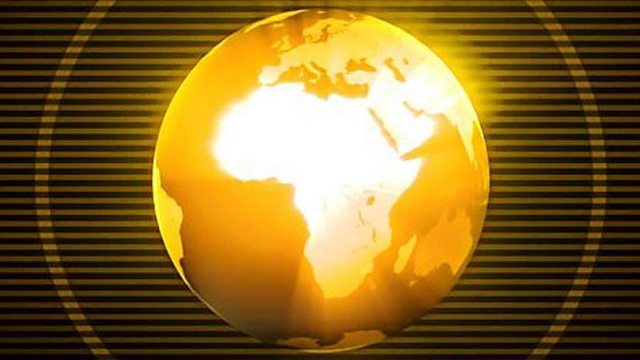 Zimbabwe anti-government protests put down
There was heavy security presence on the streets of Zimbabwe
Security forces have been patrolling the streets to prevent anti-government demonstrations in Zimbabwe. Harare and other major cities have been largely deserted.
South Africa's Police Service has published its annual crime statistics. They show that while crime has fallen slightly in the 12 months up to the end of March this year, violent crime, including murder, has increased.
As part of our series on Africa's greatest Olympians, we hear from Kenyan athlete David Rudisha who broke the 800 metres world record.