Main content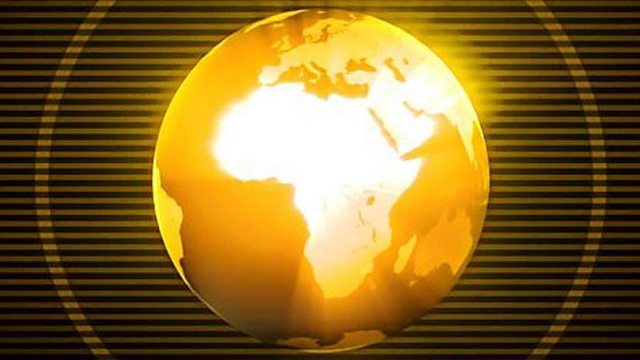 African children among worst-hit by lead poisoning
A new report says that a third of the world's children are poisoned by lead.
New research indicates a third of all children have high levels of lead in their blood, putting their mental and physical health at risk.
Zimbabwe has agreed to pay $3.5bn in compensation to white farmers whose land was expropriated by the government.
As part of our series on Africa's greatest Olympians we speak to Nigerian table tennis player Quadri Aruna.