Main content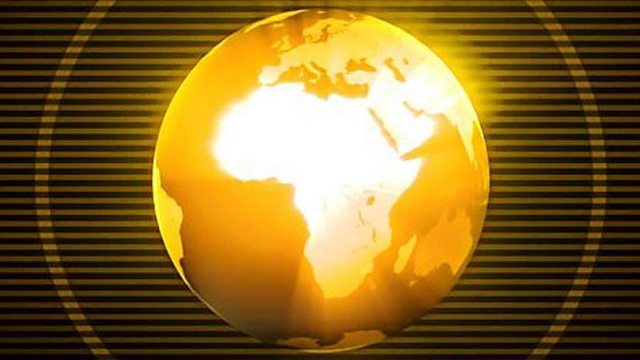 Mali prime minister visits popular opposition imam
The movement Mahmoud Dicko is part of has managed to get thousands of people out on the streets to protest.
Mali's Prime Minister Boubou Cissé has invited influential imam Mahmoud Dicko to bring his movement into a unity government, in an effort to resolve the ongoing political crisis.
Zimbabwe's agriculture minister and retired military general Perrance Shiri has died at the age of 65.
Plus, why Tunisian woman are learning to cycle.