Main content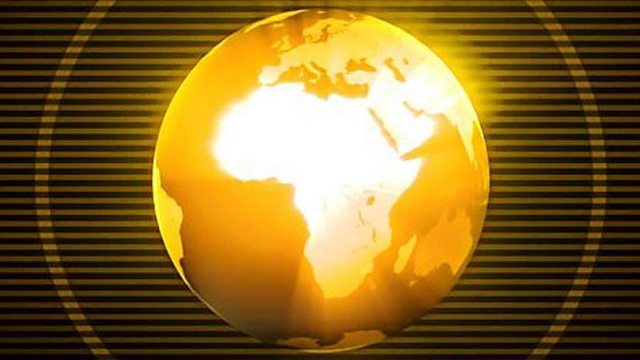 Tanzania's Tundu Lissu: 'Back where I belong'
Lissu is a member of Tanzania's Chadema opposition party.
On his first day back in the country in three years, Tanzanian opposition figure Tundu Lissu called on his supporters to escort him as he tried to attend the requiem mass for late President Benjamin Mkapa. who died last week.
200,000 people in Sub-Saharan Africa die of hepatitis every year. How can transmission be reduced for mothers and children around the continent?
How a South African cookie company was forced to change its business model when the Covid-19 pandemic hit.