Main content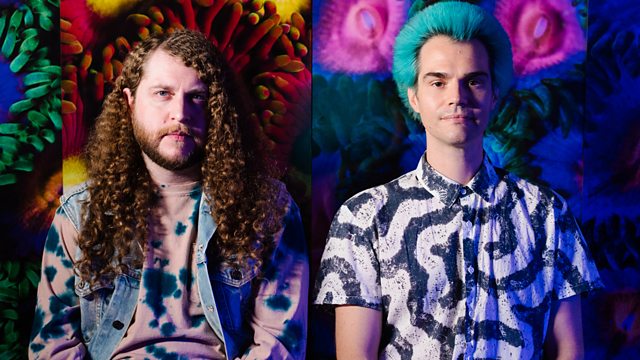 The coral crusaders: finding beauty in a murky world
Colin Foord and Jared McKay are childhood friends with a passion for coral life. They created Coral City Camera, the world's first webcam streaming live from Miami's urban reef.
Colin Foord and Jared McKay are childhood best friends with a passion for aquatic life. As a kid Colin developed a strong love of sea life and would construct his own aquariums. Later, when Jay was suffering from depression, Colin would send him equipment needed to build his own reef aquarium in his living room. Eventually they became partners in a coral business, growing home grown corals in their living rooms. Their love of coral life led them to create bespoke films, music and artwork, an eventually install Coral City Camera, a webcam streaming live from an urban coral reef in Miami which since lockdown has attracted thousands of dedicated daily viewers.
Presenter: Clayton Conn.
Producer: Maryam Maruf.
Picture: Colin Foord (R) and Jared McKay (L).
Credit: Karli Evans.
Podcast
True stories of ordinary people and the extraordinary events that have shaped their lives