Main content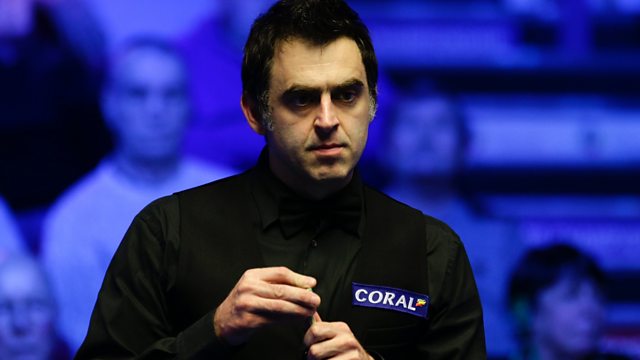 Ronnie O'Sullivan: Playing Crucible is 'a risk I'm prepared to take'
Ronnie O'Sullivan says playing the Crucible with people watching feels like an "unnecessary risk" but one he is prepared to take to compete.
The five-time world champion told presenter Colin Murray "I want to play, I want to compete, it's a job at the end of the day, it's a risk I'm prepared to take".
He added if he gets to the point where he feels uncomfortable "there's no point in playing".
Duration: