Main content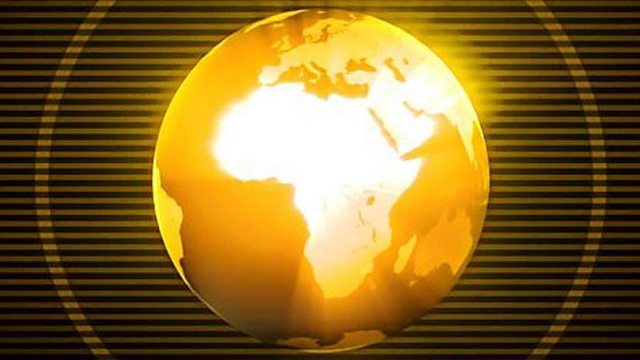 Kenya court orders $12m payout for lead poisoning
Phyllis Omido was the first to go to court after her son got sick.
A Kenyan judge has awarded $12m ($9.6m) to a community that suffered from lead poisoning from a battery smelting plant.
As Nelson Mandela's youngest daughter Zindzi is laid to rest, his eldest grand-daughter Ndileka reflects on the difficulty of mourning under COVID restrictions.
This week, boredom gets to our Resident Presidents, what will they get up to?