Main content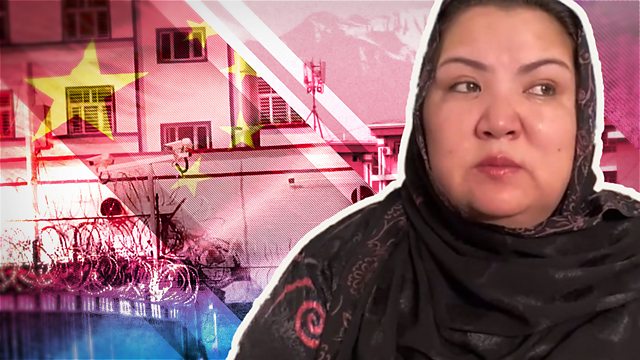 What is happening to the Uighurs? Exiled Uighurs push for 'genocide' investigation
Uighur exiles have submitted evidence to the International Criminal Court in the Hague an urging the prosecutor to investigate senior Chinese leaders, including President Xi Jinping, for genocide and crimes against humanity.
The government these days seems to find itself oscillating between quarrels with Russia and China.
There's been the Huawei 5G decision and recriminations over Hong Kong. But the issue of Xinjiang and the treatment of the Uighurs living there is perhaps the most sensitive.
It's very hard to report on since independent access to the vast region in the far west of China is impossible.
But a growing body of evidence has emerged of repression of Muslim minorities.
Witnesses allege torture and other abuse in re-education camps. Beijing says these centres are there to combat Islamist extremism.
International Editor Gabriel Gatehouse reports.
Duration:
More clips from Newsnight