Main content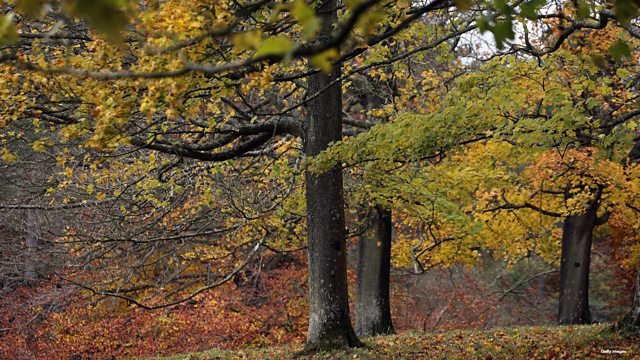 'I'd heard of ash dieback, I had paid it no attention'
The year of the tree continues on PM - we're hearing from some famous names about the trees they love.
Former head of MI5 Eliza Manningham-Buller, now Chair of the Wellcome Trust, says her favourite tree is an Ash,
growing near her house.
She's noticed that it's got a fungal disease, ash dieback, so is forced to decide what to do next - "Must we fell it, should we leave a totem pole for woodpeckers and insects or should we plant a new tree?"
(Photo: Ash Tree
Credit: Getty Images)
Duration:
Featured in...
On PM we're asking why they matter and where we need them, in the UK and abroad.