Main content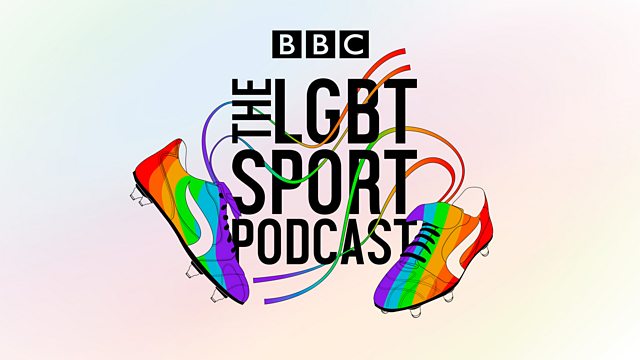 The One with Luke Strong
One of Britain's best trampoline gymnasts joins us for a cracking episode of the podcast.
He's a world and European medallist who has also claimed the British title on five separate occasions.
In fact, it's no exaggeration to say Luke Strong is one of Britain's top trampoline gymnasts - which is even more remarkable when you consider that he once suffered a leg injury so severe that he almost had to have it amputated.
Luke really does have an extraordinary story, and we're over the moon to have him with us as a guest on the podcast this week. There's bucketloads of stuff to enjoy in this episode - from how he got his start in the sport to bouncing back from injury; from claiming an historic bronze medal at the European Championships to helping the sport gain a bigger profile; and what impact, if any, his sexuality has had on his progress in the sport.
We really, really think you'll like this conversation - and we're massively grateful Luke took the time to join us.
WANT TO FIND OUT MORE ABOUT OUR GUEST?
Twitter: @Luke_strong2
WANT TO GET IN TOUCH WITH THE PODCAST?
@jack_murley
jack.murley@bbc.co.uk
***PHOTO CREDIT: Team GB***