Main content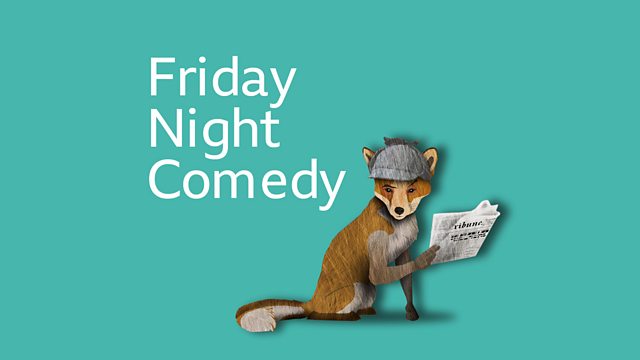 Dead Ringers, Series 20, Episode 4
If there's comedy in Covid, the team will find it. World leaders, the media, experts, celebrities, Michael Gove, no one is off limits. Recorded in five different kitchens.
We hear from Leicester's oldest resident about the lockdown restrictions, the real reasons for the Covid19 outbreaks in meat factories, and a former Prime Minister performs in Alan Bennett's latest Talking Head.
Starring: Jon Culshaw, Jan Ravens, Lewis MacLeod, Duncan Wisbey and Debra Stephenson.
Written by Nev Fountain & Tom Jamieson, Laurence Howarth, Ed Amsden & Tom Coles, Alex Hardy, James Bugg, Simon Alcock, Gareth Ceredig, Athena Kugblenu, Kate Lipson and Sophie Dixon.
Producer Bill Dare
A BBC Studios Production