Main content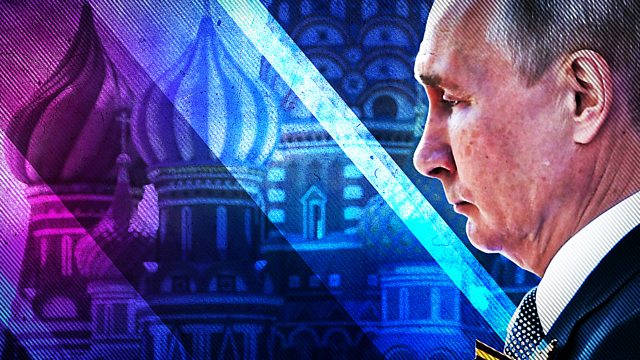 Will Putin rule Russia forever? Vladimir Putin and Russia's constitutional reforms
Russia has begun voting on constitutional reforms that could allow President Putin to serve until 2036. So what would another decade and a half of Putinism mean for Russia - and for us?
Russians head to the polls tomorrow to vote on whether to change the constitution. The result? A foregone conclusion. The vote? International observers banned.
And it will mean, in essence, that Vladimir Putin - who has led Russia for the last two decades - gets to do it all again. He could potentially be in office until 2036.
Whether it be the assassination of Alexander Litvinyenko on British soil, the attempt on the Skripals life in Salisbury or alleged interference in our elections, Putinism has played no small part in the lives of us all. So are we ready for a whole lot more?
Our International Editor Gabriel Gatehouse has been reporting on Russia since the beginning of Putin's reign.
Duration:
More clips from Newsnight