Main content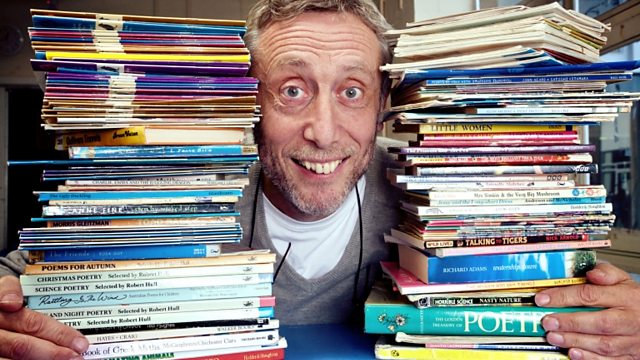 'They handed me a piece of paper and said you've got a 50/50 chance"
Author Michael Rosen spoke to Mishal Husain about his recovery from Coronavirus
The author Michael Rosen and his wife Emma-Louise Williams spoke to Mishal Husain about his experience of being treated for Covid-19. He spent 47 days on a ventilator after being admitted to hospital in March. He said he was warned "he might not wake up" before being placed in an induced coma. He later found out his respiratory system, liver and kidneys were failing, and looking back said he was "probably two or three hours off departing this planet." The R4Today podcast.
Credit: BBC