Main content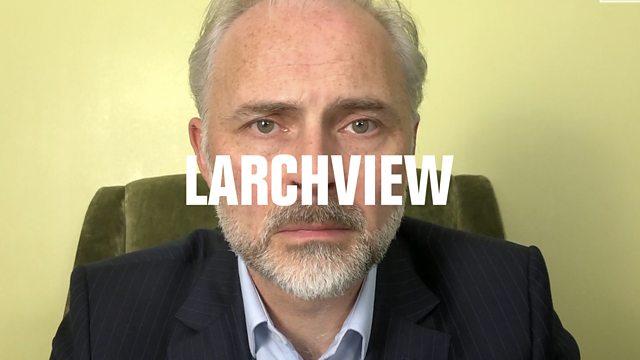 Larchview
Following a breach of the nation's lockdown rules, one of the government's most senior scientific advisers is forced to practice for his groveling public apology in a fictitious new short sharp mini drama.. As he struggles to justify his actions, he slowly comes to terms with what he has done, and the horrifying scale of his mistake becomes clear. Featuring Mark Bonnar, written by Rob Drummond, and directed by Jack Nurse.
Written by Rob Drummond
Performed by Mark Bonnar
Directed by Jack Nurse
Scenes for Survival is a National Theatre of Scotland project in association with BBC Scotland, Screen Scotland, BBC Arts' Culture in Quarantine project and Scotland's leading theatre venues and companies, with support from Hopscotch Films.
Duration:
More clips from Scenes for Survival