Main content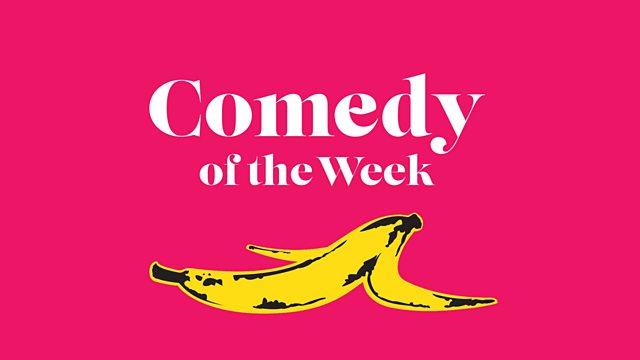 Tudur Owen: Zoo
In the early 1980s Tudur Owen's father opened a zoo on the family farm in Anglesey. This is the story of how it rather predictably got out of hand.
Last year Tudur Owen brought us 'Where on Earth is Anglesey?', a Radio 4 series that introduced us to his homeland, Ynys Môn and hinted at the rather unconventional goings-on there. One such eccentric event is the incredible but true story of how he and his family somewhat unwittingly became the owners of what the News of the World would go on to describe as "The Worst Zoo in Britain".
Join Tudur for an engrossing caper about a corrupt animal wrangler, a family on the brink and a climactic wallaby chase across the Menai Strait.
All the events in this story are almost true.
Written and performed by Tudur Owen
Script Editor: Gareth Gwynn
Additional voices: Lisa-Jên Brown and Fergus Craig
Sound Engineering and Design by David Thomas
Producer: Richard Morris
A BBC Studios Production