Main content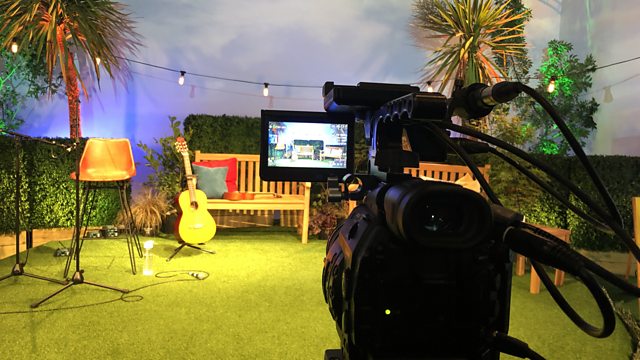 Andrew Marston with coverage of virtual WooFest
Unsigned, undiscovered and under-the-radar music from Herefordshire and Worcestershire.
• We're at the first live music event taking place in our area, as WooFest goes online, raising money for St Richard's Hospice.
• Kington's Ellie Goulding is on the show revealing how she's had to shoot her latest music video on a mobile phone.
• Reminiscing about Glastonbury with the Upton man who provided their sound systems for more than a decade.
• Weobley's 220 Kid is with us, celebrating a third week in the Top Ten.
• Tom Robinson hosts this week's Musicians Masterclass, talking about the most effective way to write a chart topping hit.
On air

Broadcast