Main content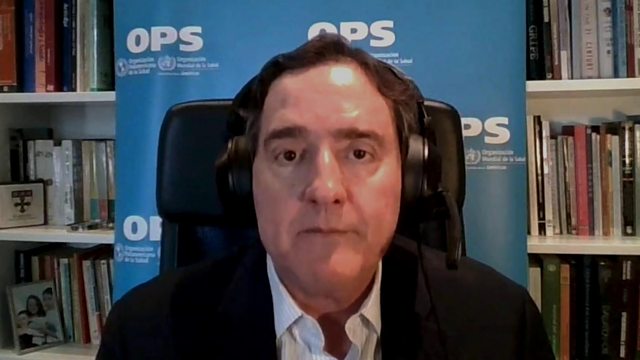 Dexamethasone: "It needs to be prescribed by a doctor"
Dexamethasone is a cheap steroid that has been found to reduce the death rate among Covid-19 patients who are severely ill in hospital. But a leading health official has told BBC OS of the potential dangers of taking the drug, if it hasn't been prescribed by a doctor.
Dr Jarbas Barbosa is Assistant Director of the Pan-American Health Organization. He says in many countries in Latin America, the drug can be bought without a prescription. If it's taken in the early stages of the disease, it can make things worse for a Covid-19 patient.
Duration: