Main content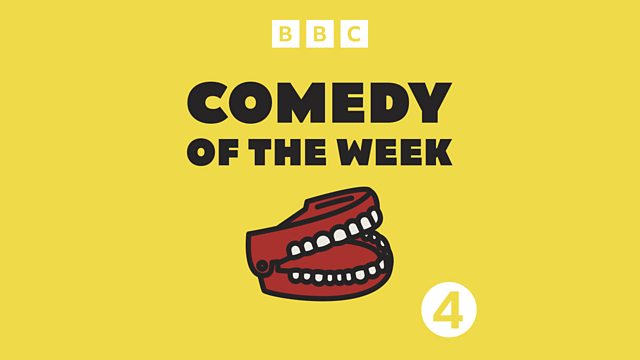 Michael Spicer: Before Next Door
The neurotic part-time comedian finally wins acclaim for his Room Next Door videos. But can he cash in or will his ambitions crash in a mountain of social awkwardness?
What happens when a socially awkward and neurotic part-time comedian becomes a global internet sensation? Michael Spicer: Before Next Door charts Michael's real-life progress - sort of - as his Room Next Door videos amass tens of millions of views online and win him acclaim for his comedy, at last.
But how will Michael cope?
Will this married father of two ever be able to quit his day job as a copywriter for a kitchen worktop company? Why is the broadcaster Peter Curran in his house? And could hang-gliding with BBC Radio 5Live presenter Emma Barnett be a way to advance his career?
After 20 years of making comedy under the radar, Michael is now on the cusp of leaving the office behind and - with the help of his wife Roberta - making a living out of being funny. But will an ordinary person like Michael be able to successfully navigate the unpredictable road to fame? Well, probably not, no.
Performers: Michael Spicer with Ellie Taylor, Joanna Neary, Peter Curran and Emma Barnett.
Writer: Michael Spicer
Producer: Matt Tiller
TalkRadio interview with Boris Johnson from TalkRadio / News Licensing.
A Starstruck production for BBC Radio 4