Main content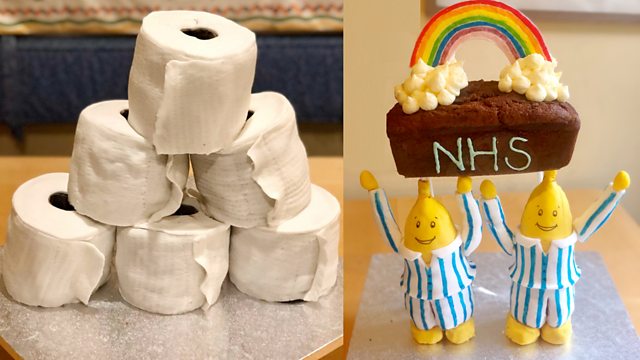 How baking brings me joy in lockdown
Zoë Carmichael's been sharing the joy of baking in lockdown.
Her group, Bakewell, promotes mental wellbeing through baking and mindfulness in the UK. Since the coronavirus pandemic started, the idea's spread across the world - with more and more people getting involved online.
Video journalist: Ellen Tsang.
Image: Zoë's loo roll cake and NHS rainbow banana bread. Credit: Zoë Carmichael.
Duration: