Main content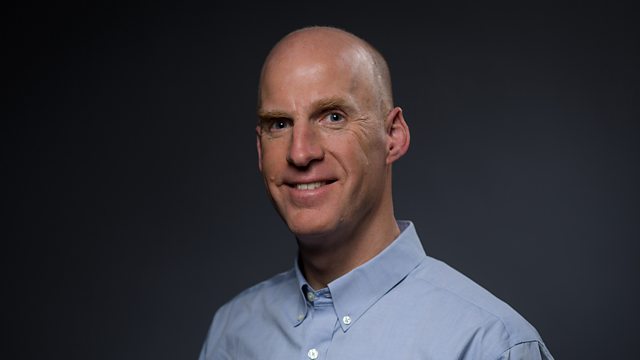 Art of Now: Hearing Architecture
Blind architect Chris Downey tells his extraordinary story and asks how architecture changes when, instead of just looking, we start to listen to and feel the built environment.
What does it mean to design buildings without sight and could blindness actually make someone a better architect?
Most people are used to experiencing architecture visually, but what happens when we start thinking about other properties of buildings, streets and cities? How do our buildings feel, how do they sound and why does it matter?
Blind architect Chris Downey tells the extraordinary story of his rehabilitation from his total mid career sight loss to an acclaimed practice as a multisensory designer of interiors and urban space.
Visiting buildings including San Francisco's LightHouse for the Blind and Visually Impaired, which he both received support from and co-designed after his sight loss, Chris explores his personal design philosophy. In this radically inclusive approach to architecture, sound and touch, air flow and temperature all play their part.
He explains why buildings which empathise with their inhabitants, considerate acoustics and design which reaches out a hand to its users should be the future. He also explores how the principles of Universal Design and the concept of delight can help create buildings and public spaces which can make us all healthier, happier and saner - whether we've found our disability or not.
Recorded on location in the Bay Area, California, we also hear from University of California, Berkley Professor of Architecture Professor Luisa Caldas, Los Angeles based sound artist and sculptor Jacqueline Kiyomi Gordon and Shane Myrbeck, sound artist and acoustician at engineering firm Arup's San Francisco Sound Lab.
Produced by Michael Umney
A Just Radio production for BBC Radio 4