Main content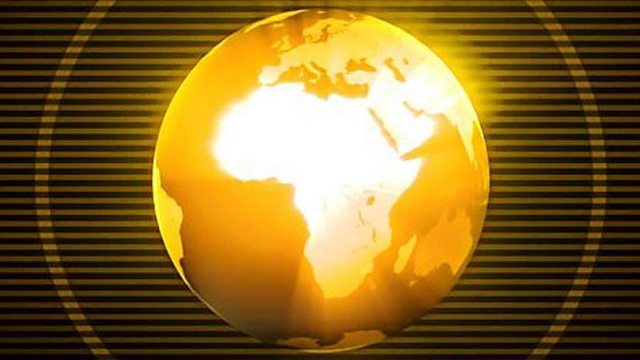 Eight mass graves found in Libya
The mass graves were found in the Libyan hilltop town of Tarhouna
In Libya, reports have emerged of the discovery of eight mass graves in the hilltop town of Tarhouna.The area had been occupied by General Khalifa Haftar before his troops were pushed back by the UN backed government of National Accord.
We speak to American-Ghanaian mother and daughter Dr. Cynthia Kudji and Dr. Jasmine Kudji. They graduated medical school at the same time and will soon be working in the same hospital.
Plus activist Tisiyenji Ngoma in Zambia who organises activities to spread awareness about coronavirus myths.