Main content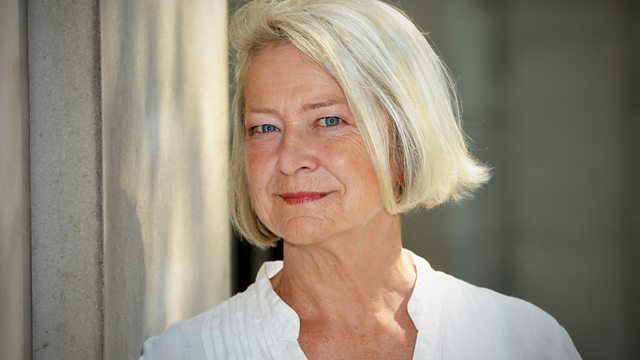 Police encounters in Minneapolis
Stories from Yemen, Singapore, Mali, Uzbekistan, and the experience of black people at the hands of the police in Minneapolis. With Kate Adie
In the US, authorities all over the country are working on police reform. Jo Erickson is a black journalist working in Minneapolis, and has been stopped by armed police herself. She recounts her experience.
Yemen has the worst humanitarian crisis in the world, following years of civil war. And now, on top of malnourishment and a decimated healthcare system, comes Covid-19. Iona Craig was in the worst-hit city, Aden, when the virus started to spread.
South-East Asian countries have been easing their lockdowns, with manufacturing and construction starting up again in Singapore this week. But not all companies made it through lockdown. Karishma Vaswani has been hearing the stories of a pizza restaurant in Singapore, and a garment factory in Indonesia.
Mali used to be a destination for travellers drawn by the music, the allure of Timbuktu, or backpacking in the Dogon valley. This gave many local youngsters jobs as tourist guides. But all that came to a halt with a jihadi insurrection and extremist violence. Mali is now a no-go zone for foreigners, much to the regret of Colin Freeman.
In Uzbekistan, on the old Silk Road in Central Asia, life in the countryside still goes on in much the way it used to, everyone knows everyone, food is shared. At family gatherings, greetings involve repeated kisses on each cheek. Not anymore though, with new social distancing rules, much to the relief of our correspondent.
Presenter: Kate Adie
Producer: Arlene Gregorius
Podcast
BBC correspondents take a closer look at the stories behind the headlines.