Main content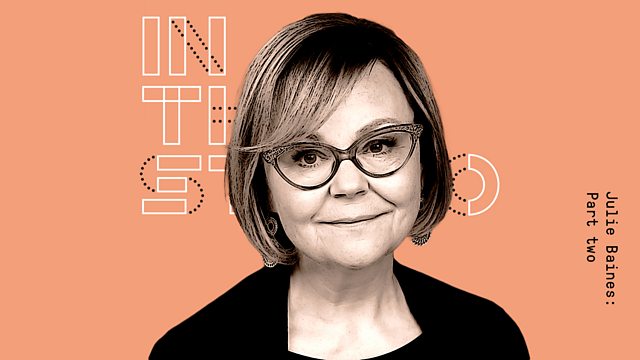 Julie Baines: The making of a movie, part two
Independent Film Producer Julie Baines takes us on a revealing journey into the little known art – and science – of post-production
Starring Russell Brand and Matthew Goode – and featuring Michael Caine – the film Four Kids and It is a culmination of 8 years hard graft by award-winning British independent film producer Julie Baines.
Never afraid to take risks to achieve her cinematic dreams this film demands more of her talent, insight and sheer hard work than ever before.
Based on Jacqueline Wilson's best-selling novel, itself inspired by the E Nesbitt classic 5 Children and It, the story requires an array of sophisticated special effects including flying, dare devil rock climbing and the staging of a pop concert at the O2 in London.
After two failed attempts to finance the film, it was finally given the go ahead and shot in Ireland in the summer of 2018. It's a wrap, the film is in the can – but this is where our story starts.
Will the film be completed on time avoiding hefty financial penalties? Will the special effects make the grade, without access to the type of budget Hollywood studios can command? And finally, how well will it sell in a very competitive marketplace in a bid to get it in front of the family audiences it was made for?
Hilary Dunn follows British independent film producer Julie Baines for a period of nearly two years, on a revealing journey into the little known art – and science – of post-production.