Main content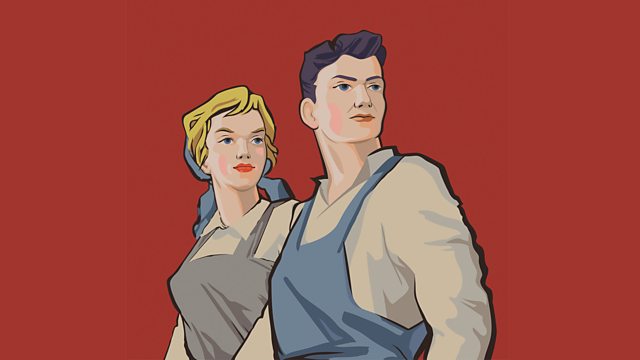 No more bosses
How do you make work a better place? Getting rid of managers can help people do a better job and make them happier, say some companies.
Can companies operate better without managers? We hear from people who've got rid of managers and say it has helped them do a better job, made them happier and saved money.
But there are pitfalls, too. Co-ordination and hiring talent for what are usually considered top management jobs can be a challenge when there's no traditional hierarchy.
Produced and presented by Dina Newman.
Picture credit: Getty Images
People fixing the world on YouTube