Main content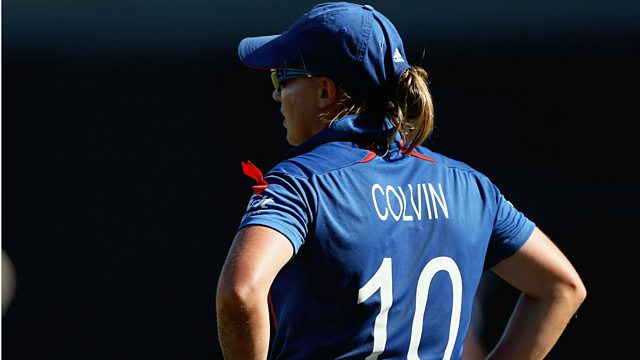 'Fans are engaging with women's cricket and a pandemic isn't going to change that'
Former England cricketer Holly Colvin talks to BBC Stumped's Alison Mitchell about women's cricket after the Covid-19 crisis. Women's cricket has gained substantial momentum in recent times but Holly doesn't think that will change despite the coronavirus pandemic.
Can the women's game continue to grow in popularity as well as financially in a post-coronavirus world?
Photo credit: Holly Colvin at the T20 World Cup as England take on New Zealand in the semi-final (Getty Images).
Duration:
More clips from Stumped