Main content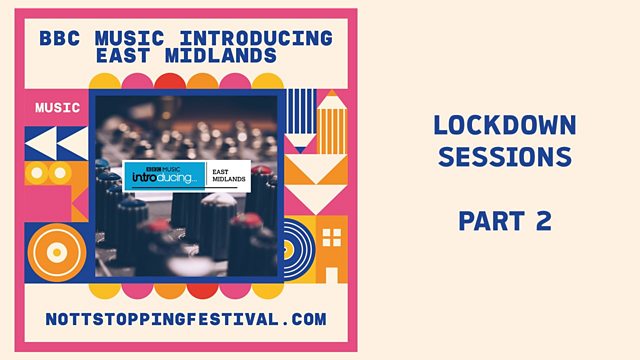 Nottstopping Lockdown Sessions Part 2
Lockdown sessions from Holly Fallon, The Headspace, Gallery 47, Remy CB, Desensitised, George Gretton, Daisy Godfrey, Celestines, JERUB, Fast Car To Florence and Do Nothing.
Streamed live as part of the Nottstopping Festival on 24th May 2020.
All performances filmed by the artists themselves.
Thanks to Future Proof Films for help in pulling the videos together.
Duration: