Main content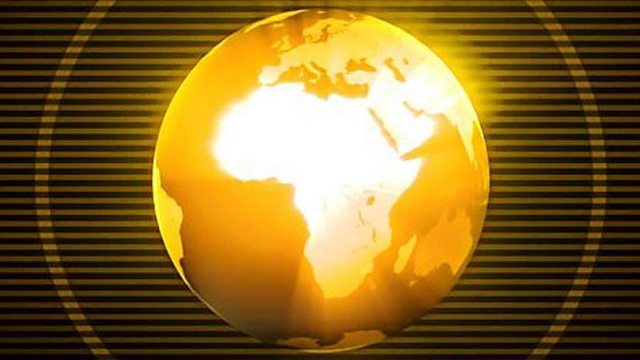 Libyan conflict: Haftar's forces retreat for Ramadan
Russia and Turkey back an immediate ceasefire
Forces loyal to the Libyan renegade General Khalifa Haftar say they will withdraw up to 3km (1.9 miles) from the front lines around the capital, Tripoli to make it easier for people to move around during the last days of the Muslim holy month of Ramadan.
The Nigerian military says two soldiers will undergo counselling for mental stress after they were seen in a video that went viral - condemning the leadership of the military and complaining of how they are ill-equipped to deal with Boko Haram militants.
Plus a letter from Zeinab Salih about the Covid-19 crisis in Sudan.