Main content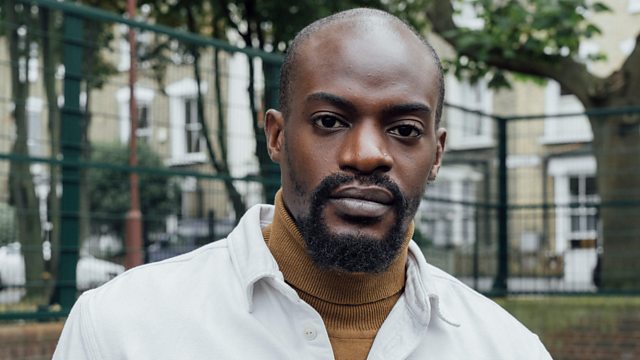 Art of Now: The Gospel of Grime
Contemporary black music has always pushed at the boundaries of black church traditions. Jesse Bernard traces this history, from colonialism to austerity, from gospel to grime.
Contemporary black music has always had a boundary pushing relationship with black church traditions. From gospel singers like Kirk Franklin, to grime artists like Stormzy; who brought the house down at Glastonbury 2019 with an emotional rendition of his song Blinded By Your Grace. In it, he praises God, saying "Lord, I've been broken / Although I'm not worthy / You fixed me."
Fans love that musicians like Stormzy portray their real life experiences alongside expressions of their faith. Other people claim genres like grime and drill are incompatible with Christianity.
As the once niche scene for religious ministry within UK rap increasingly reaches the mainstream, music and culture journalist Jesse Bernard traces the relationship between secular music and black churches in the UK.
He looks at how colonialism and slavery shaped the role music plays in black Christian faith communities. And with the help of theologians and musicians, he explores why issues of social justice are frequently left unaddressed within the Church.
Jesse examines how long standing social inequality and the current policy of austerity have impacted both black churches and the music being made by black artists in the UK. And he asks - is it so controversial for our everyday lives and our spiritual lives to be explored, side by side, in popular music?
Produced by Tej Adeleye
A Somethin' Else Production for BBC Radio 4