Main content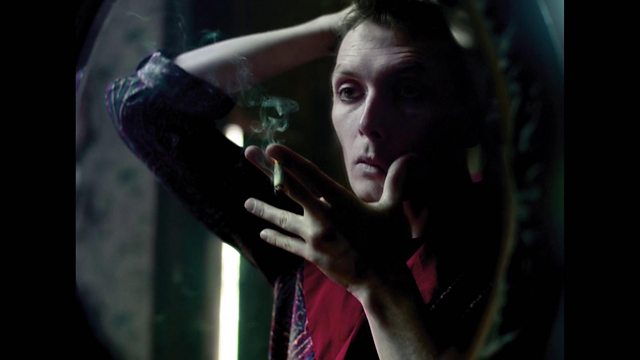 BLAST
BLAST takes its cue from the growth of radical ideologies and modern art in London, 1914
Impermanence's new film BLAST, takes its cue from the growth of radical ideologies and modern art in London, 1914.
Directed by Roseanna Anderson and Joshua Ben-Tovim with an original composition by Hollie Harding and Ben Oliver. The film was inspired by the Vorticist journal – BLAST – which was edited by Wyndham Lewis. The journal included short stories, numerous illustrations, poems and a manifesto signed by 11 artists including Ezra Pound and Gaudier Brzeska.
The film evokes the pulsing energy of early modernist Britain with its experiments in form and desire to manifest a utopian future. We sit alongside a female audience and follow an artist, two dancers and two lovers, with the heavy shadow of retrospect, knowing the carnage and decimation that was to follow this remarkable period of productivity.
This is the start of a longer project – STAGING BLAST – which is supported by research with Dr. Grace Brockington (University of Bristol) and The Paul Mellon Centre for Studies in British Art. Choreograpy for the film was developed as part of the Cohan Collective residency programme.
New Creatives is supported by Arts Council England and BBC Arts.
Roseanna Anderson & Joshua Ben-Tovim, Impermanence – New Creative Artists
Evan Schwarz – Dancer
Kennedy Muntanga – Dancer
Sonya Cullingford – Lover
Harry Humberstone – Lover
Freya Billington – Producer & Mentor
With special thanks to Pam Tait, Tanya Ronder and the University of the West of England.
Duration:
More clips from New Creatives