Main content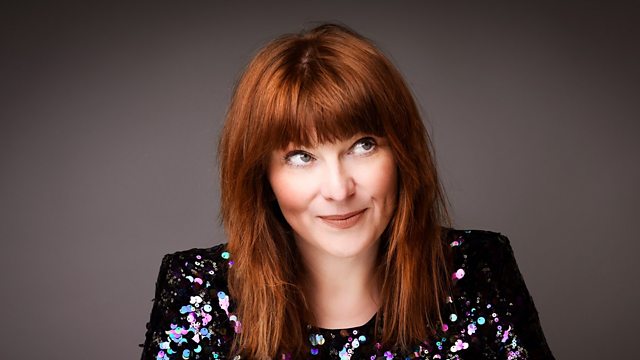 "I just wish I could've met her…."
Comedian Nina Gilligan talks adoption; empty nests and turning her ovaries off.
Comedian Nina Gilligan strips off with Kat and Jen and chats about what it's like living with fibromyalgia and how having her ovaries 'switched off' has sent her "crashing" into the menopause.
The 48-year-old reveals the realities of empty nest syndrome, discusses the pros and cons of big boobs and the perils of growing up ginger. Nina opens up about being adopted; the questions it's raised about her own identity and what it was like to come face with her birth father for the very first time.
In the nude news, Kat and Jen have some toe-curling confessions and discuss tips and techniques to finding the big-O
Twitter: @TheNakedPodcast
Instagram: The Naked Podcast
Email: nakedpodcast@bbc.co.uk
www.ninagilligan.co.uk/
Podcast
Two friends. One guest. No clothes. Celebrating and undressing the taboos about nudity.