Main content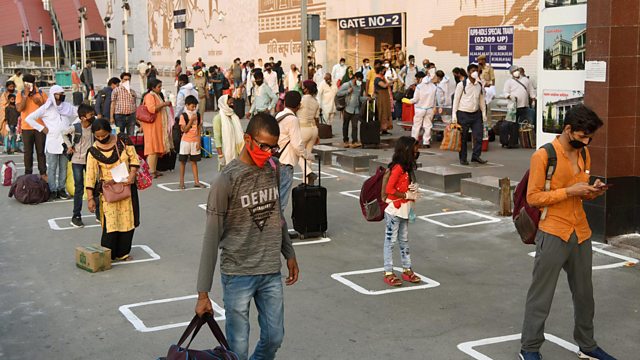 Social Distancing and Government Borrowing
Where do the different social distancing measurements come from?
As lockdowns start to lift, many countries are relying on social distancing to continue to slow the spread of coronavirus. The UK says we should stay 2 metres apart, the World Health Organisation recommends 1 metre, Canada six feet. So where do these different measurements come from?
Plus, governments around the world are trying to prop up their economies by borrowing money. But with everyone in the same situation, where are they borrrowing from?
Podcast
Tim Harford investigates numbers in the news: are they always reliable?