Main content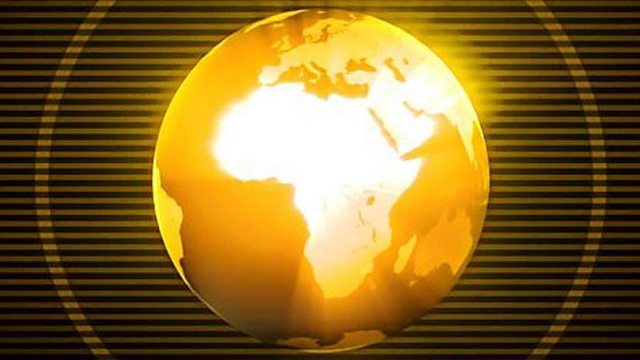 Zambia closes Tanzania border as COVID-19 cases surge
Over 80 new coronavirus cases have been discovered in Nakonde
Zambia has acted quickly to close the border with Tanzania after a surge in Covid-19 cases near the national boundary.
Sierra Leone grapples with a spate of violence in areas supportive of the main opposition party.
And we hear from France-based singer YSEE on Tony Allen's final recording before his passing.