Main content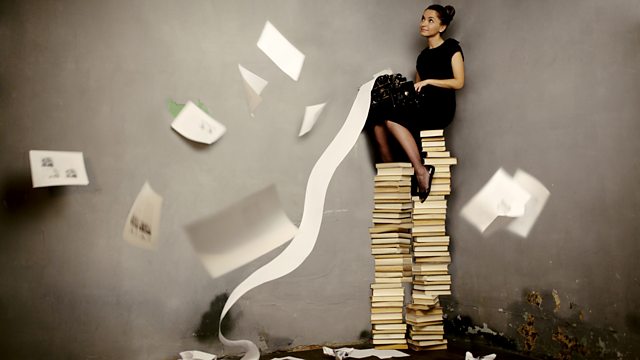 The Citadel
Drama series based on the ground-breaking novel by A J Cronin about medical life in the 1920s before the NHS.
The Citadel written by Christopher Reason and Tom Needham. Based on the novel by A J Cronin.
It's 1929, and Denny indirectly causes Manson's young daughter Gwyneth to have an accident, leading to drastic action.
Dr Manson - Rupert Hill
Dr Denny - Matthew Gravelle
Christine/Rose - Jenny Platt
Ivan Brice - Joe Belham
Returning Officer/Bryn the Book - Gerrard Fletcher
Gwyneth - Charlotte Sienna Lee
Announcer/Referee/Tom Evans - Jason Done
Aled Evans - James Kelly
Director - Gary Brown
Producers - Pauline Harris and Gary Brown
This was originally aired on Radio 4.