Main content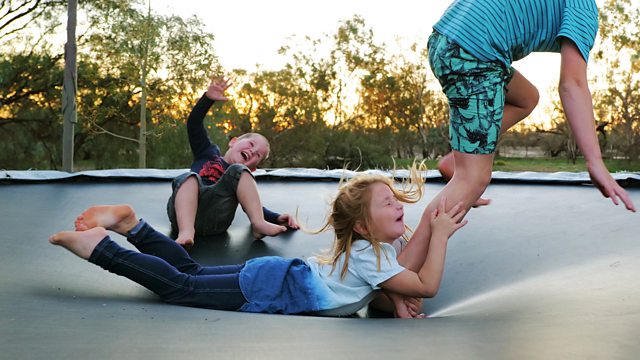 Testing truth, fatality rates, obesity risk and trampolines.
Did the UK really carry out 100,000 coronavirus tests in one day?
The Health Minister Matt Hancock promised the UK would carry out 100,000 coronavirus tests a day by the end of April. He claims he succeeded. Did he?
The question of just how dangerous the new coronavirus really is, is absolutely crucial. If it's high, there could be dreadful consequences if we relaxed the lockdowns. So why is the fatality rate so difficult to calculate?
Is it true that being obese makes Covid-19 ten times more dangerous? And whatis injuring more kids in lockdown, trampolines or Joe Wicks' exercises?
Podcast
Tim Harford investigates numbers in the news: are they always reliable?