Main content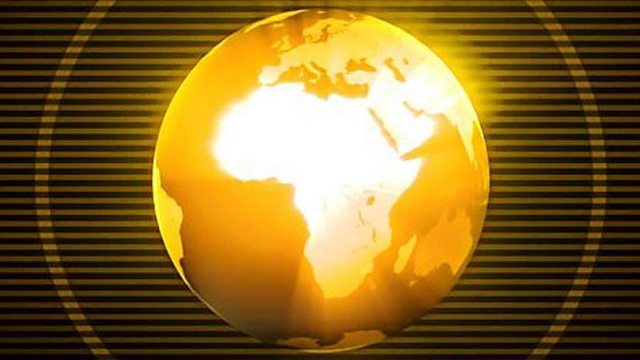 African countries lift coronavirus restrictions
Some African countries have started lifting coronavirus restrictions
Some African countries among them Nigeria, South Africa and Rwanda have started relaxing coronavirus measures but some of their citizens see it as an ill-advised move.
Tanzania President John Magufuli criticised for his handling of the coronavirus pandemic.
Somalia remains one of the most dangerous places to be a journalist in the world.