Main content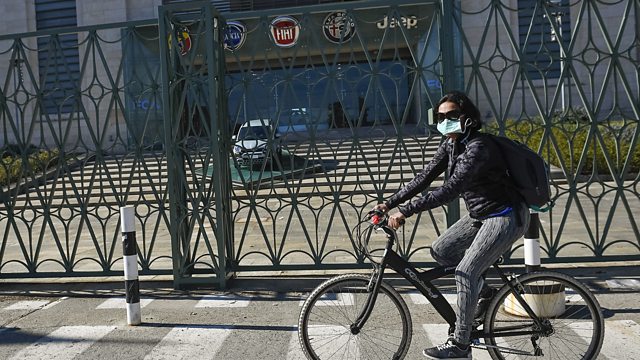 Climate change and birdsong
With much of the world's population staying indoors, there are fewer cars on the roads, planes in the skies and workplaces and factories open. Will this have an impact on climate change?
Plus as the streets become quieter, is it just us, or have the birds begun to sing much more loudly?
Podcast
Tim Harford investigates numbers in the news: are they always reliable?