Main content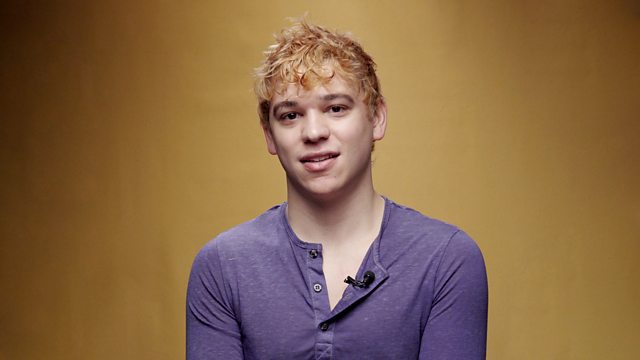 In search of the quarter-life crisis
Are millennials across the world being hit by a mid-20s crisis?
We're told that our twenties are a time when we're meant to be finding ourselves, having fun, living our best lives and making the most of our freedom before settling down. But are the twenties really like this for millennials around the world?
You might have heard of the midlife crisis, said to hit anywhere between a person's forties and early fifties. But in this programme, we're trying to find out whether there's such a thing as a quarter-life crisis.
We'll hear from young people about their experiences of the crisis and the pressures they say led them to it, from finding a fulfilling job, to landing the perfect partner, to fears they'll never be able to buy a house and start to actually 'adult'. We'll hear experiences from Moscow, Cairo, New York, and London to see if this really is a worldwide issue.
We'll speak to experts about the evidence for whether it actually exists, including a pscyhologist who calls the quarter-life crisis a 'global phenomenon'. Is this true, or are millennials just moaning and trying to find a new label for problems every generation has faced? We'll dig in to the reasons people are feeling in crisis, and hear words of wisdom from those who have overcome it.
This documentary is airing as part of Life Changes, a series of programmes and features across the BBC's global networks exploring the theme of change - how we change ourselves, our lives, and how we respond to changes in the world around us. Reporting from across the world - from Ethiopia, Korea, Rwanda and Paraguay to Egypt, the US and Russia – it covers everything from sexuality to sustainability, from peace to war, and from neurodiversity to migration.
Presented by Katerina Venediktova.
Produced by Eleanor Layhe for BBC World Service.
Featured in...
Stream or download documentaries following lives that have taken unexpected turns
Podcast
Download the latest documentaries investigating global developments, issues and affairs