Main content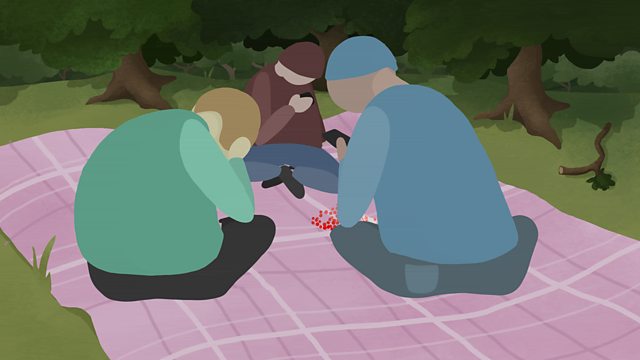 Headless Population
Headless Population is an exploration of modern-day life, focusing on our relationships with technology, the world around us and each other. A journey from freedom and natural beauty, to man-made overwhelming crowds and noise. This film is a journey from physical freedom to emotional loneliness, with the options in between.
This film questions personal technology. Whether it is benefiting society, bringing us closer to those that are far away, giving us unlimited instant knowledge at our fingertips or whether it is allowing us to ignore the world around us. We are in a time where we are living in groups of greater numbers, but we've closed our doors and lifted up our screens, separating us from those right next to us.
New Creatives is supported by Arts Council England and BBC Arts.
Catriona Carswell – Director & Animator
Eleanor Linder – Producer & Animator
Calum Carswell - Composer
Amy Howard - Animator
Finley Geen – VFX Artist
Duration:
More clips from New Creatives