Main content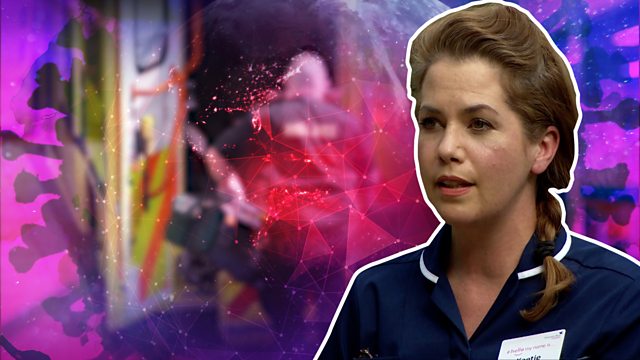 Coronavirus: How to care for the dying
Hospices are an essential part of our care system, providing support for those at the end of their lives.
They are overwhelmingly funded by charitable donations.
At the Princess Alice Hospice, the care they supply has been complicated by an outbreak of coronavirus.
Not only does it threaten the lives of their patients, but it forces the staff and relatives to distance themselves, both physically and via protective equipment, from the patients.
It's a unique and devastating challenge to an already difficult job, picking up from the NHS, and helping relatives who cannot be at their loved ones' bedsides.
Policy Editor Lewis Goodall reports.
Duration:
More clips from Newsnight