Main content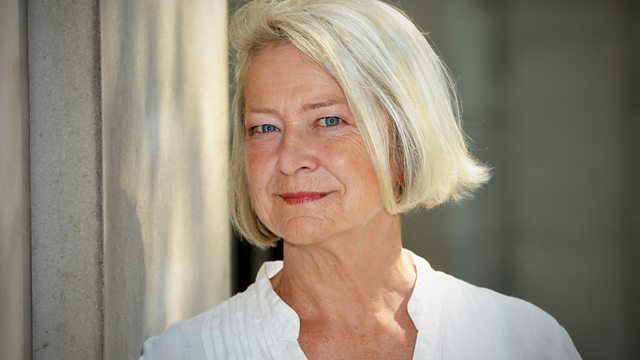 New Orleans - From Katrina to Corona
Stories of the pandemic from South Africa, the Middle East, Germany and New Orleans. We hear from one famous resident, the actor and musician Harry Shearer.
Fifteen years after Hurricane Katrina, New Orleans is facing another lethal storm. The city on Louisiana's coast has become one of the worst-hit areas in the US. Some have blamed the high death toll on the decision to allow the annual Mardi Gras parade to go ahead. But musician and actor Harry Shearer, famous, among other things for voicing characters in The Simpsons, says don't victim blame and don't reproach the revellers.
South Africa's president has extended the lockdown until the end of the month as the country braces for a surge in infections. But enforcing social distancing in the poorest, most crowded South African townships remains a struggle says Andrew Harding.
This weekend the World Health Organization is set to officially declare the end of the Ebola epidemic that has killed thousands in the Democratic Republic of Congo. Peter Yeung was one of the few journalists to visit health workers in the epidemic's former epicentre of Beni amidst the global lockdown. But with the coronavirus on the way, there is no cause for celebration.
In Jerusalem, Yolande Knell has been talking to local religious leaders about how to mark Easter, Passover and Ramadan when prayers at holy sites are forbidden.
Every ten years the small Bavarian village of Oberammergau puts on a passion play – a huge pageant about the life and death of Christ. The tradition dates back to the seventeenth century when people believed that the plays would protect them from the plague. But this year's performance has been postponed and it's a huge blow to tourists and locals alike says Jenny Hill.
Podcast
BBC correspondents take a closer look at the stories behind the headlines.