Main content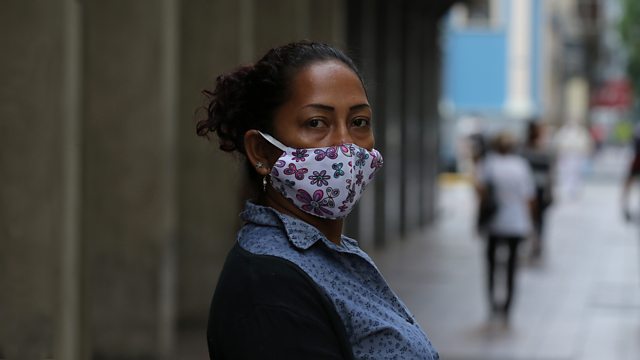 Should you wear a face mask?
Tim Harford looks at the debate over making your own Covid-19 protection.
Do face masks stop you getting coronavirus? You might instinctively think that covering your mouth and nose with cloth must offer protection from Covid-19. And some health authorities around the world say people should make their own masks. But expert opinion is divided. Tim Harford and Ruth Alexander unpick the arguments.
Podcast
Tim Harford investigates numbers in the news: are they always reliable?