Main content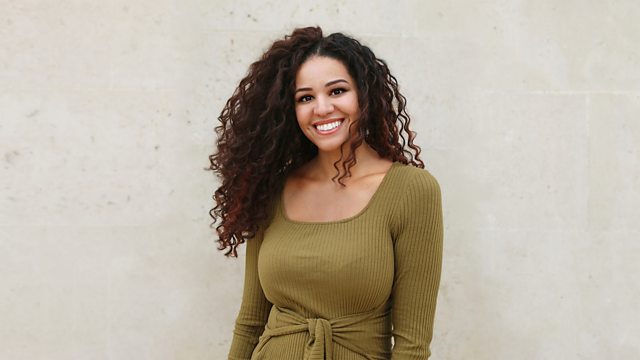 GAMING: The Positive Power of Gaming On Our Minds
When Elle changed career she kept hearing the same old negative stereotypes about gaming.
When gaming journalist and computer science student Elle Osili-Wood decided on a career change, she had to shout down a surprising amount of dated ideas that gaming makes you less intelligent, it's dangerously addictive or even that they threatened to make you more violent. In this episode she seeks to dispel those myths, with science and hearing from some start-up projects from around the world proving the positive power of gaming.
With thanks to guests Adam Gazzaley, Matt Omernick (Akili Interactive), Pete Etchells (Bath Spa University), Peter Gray (Boston College) and Shahneila Saeed (UKIE).
Original Pilot Material is a podcast from BBC The Social, giving a platform to the next generation of podcast and audio talent, telling stories and investigating the issues that matter to them the most. This series (our third!) is all about gaming, if you enjoyed this check out some other episodes in this series and other areas of life in our previous two series, and you might just find your new favourite story-teller.
This episode was written and presented by Elle Osili-Wood
Produced by Ally McCrae & Ross Semple & Jordan Middler
Senior Producers are Kirsty Drain & Paul McFadyenthe
Exec Producer is Anthony Browne
Original Pilot Material is a podcast for BBC Sounds from the team behind BBC The Social, the award winning new talent platform from BBC Scotland.
Live in the UK and want to pitch an idea?
originalpilotmaterial.thesocial@bbc.co.uk
Podcast
Unique experiences and stories from around the UK, created by new podcasting talent.